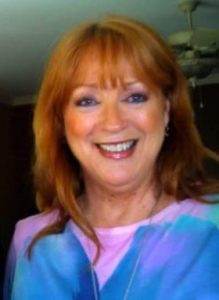 Jan Noble
Founder / Director of the Holistic Life Institute of Learning
Jan Noble, HHScEd, is the founder and director of the Holistic Life Institute of Learning, School of Massage & Natural Health. Prior to opening the Institute, Jan trained in medical, natural, and metaphysical sciences at California State University-Stanislaus, the American College of Natural Medicine in Scottsdale, Arizona, and the University of Metaphysical Sciences in Studio City, California.
Jan has authored two books:
FigureShaping – The Completely Natural Weight-loss Protocol
Home with God – The Restoration of Your Spiritual Self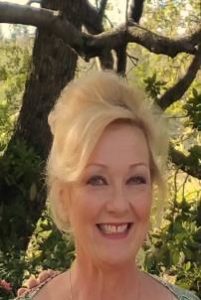 Darleen Clark
Administrative Assistant/Ethics Instructor
Darleen Clark has been an Administrative Assistant at Holistic Life since 2000, and began working full-time for the school in 2013. She also worked for Stanislaus County Head Start as a Special Needs Associate Teacher for 28 years. Darleen's interest in Natural Healing began at age eleven when she started reading her mother's monthly subscription to Prevention Magazine. She continues to learn new modalities and has a particular interest in EFT (Emotional Freedom Technique). Darleen also assists Massage Instructor Sandy Worthington during classes.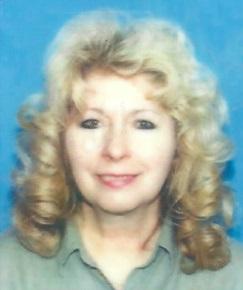 Barbara Brown
Courses: Reflexology, Herbology, Aromatherapy, Flower Essences
Barbara has had a lifelong love affair with flowers, herbs, vegetables and trees. Growing up, she was fortunate to have acquired both knowledge and passion from her grandparents, who kept medicinal gardens. After graduating from the HLIL in 1999, she attended the Jenny Rose School of Aromatherapy and Herbal Studies in San Francisco, CA. She earned her Neuro-Reflex Therapist Certification in 2003. Upon completion, she became an instructor for HLIL in 2000, and teaches Reflexology, Herbology, Aromatherapy and Flower Essences.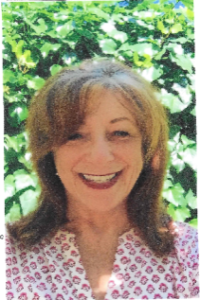 Deb Lazarri
Course: Yoga
Deb is a graduate of the HLIL CMT and HHP Programs. She has been practicing and studying Yoga since 1971. Her passion for the Yoga Sutras and practicing the 8 limbs of Yoga in her daily life led her to participate in a 3-year program with the Paramahansa Yogananda Self-Realization Fellowship in Southern California. Yoga has brought Deb much joy in her life. She began teaching at HLIL in 2013, and is excited to share this passion with students with the hope that they too will find joy in living the Yoga way!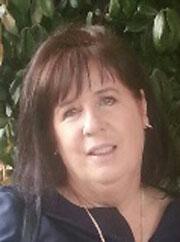 Debbie Libhart,  CMT, LMT, HHP
Courses: CMT Instructor, Shiatsu, Raindrop Therapy and Hot Stone Massage
Debbie trained in Raindrop Technique at the Care Institute and learned Advanced Deep Tissue Massage and Body Wrap Application from the Healing Arts Institute. Before becoming a CMT instructor for HLIL in 2006, she trained in our 1000 hour CMT, CST, HHC and HHP programs first as a student and later as a co-instructor in our teacher-training program. Debbie has also trained in Body Treatments, Chakra Balancing massage, and stress relieving massage with Aveda. In addition to teaching for HLIL, Debbie operates an on-campus office in our Rejuvenation Spa.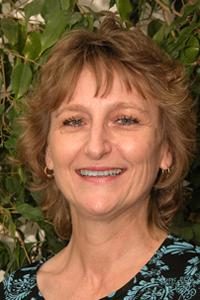 Debbi Luttrell
Course: Cranial Sacral Balancing
Debbi is a CST, CMP, and Reiki Master. She completed the Holistic Life Institute of Learning's Eastern Massage program and Holistic Health Practitioner course in 2002. She has been the Cranial Sacral Balancing instructor since 2008.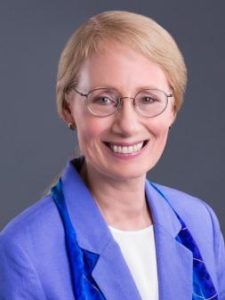 Claudia Newcorn, MBA
Course: Business Mastery
As President of Acorn Enterprises, Claudia has worked closely with clients in achieving their business and marketing objectives. Claudia has nearly 30 years of corporate business expertise in the fields of Business, Marketing, Packaging, Research, Advertising and Communications. She has served as a Professor at St. Mary's College, Moraga CA, teaching courses in marketing and advertising, and regularly teaches Marketing seminars for the SBA-SBDC. Claudia earned her MBA in Marketing & International Business from Northeastern University, MA, and her undergraduate degree in English & Psychology from Wellesley
College, MA. She received her HHC certification from HLIL in 2009, and has been teaching since 2013.
Claudia is also an award-winning author of both non-fiction and fiction books.
Nonfiction: Zipline to Success: Fast-Track Strategies to Accelerate Your Sales & Profits.
Fiction: Chronicles of Feyree – Crossover, Dark Fire, Firestar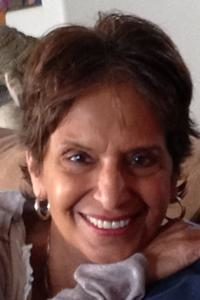 Mandy Sahota-Flood
Courses: Iridology and Ayurvedic Medicine
Mandy was born in India and grew up in Scotland where she was raised in a very traditional Indian/Ayurvedic family. She studied Ayurveda and became certified as an Ayurvedic Specialist and a Pancha Karma Specialist, along with enrolling in the Holistic Life Institute of Learning and studying to become an Iridologist. It has been an amazing journey filled with meeting and teaching new people on the art of Ayurveda and how to use these modalities in their own lives to make a difference not only to themselves, but also to those around them. Mandy has been an instructor with HLIL since 2003.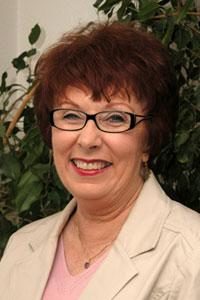 Sandra Worthington
Courses: CMT Instructor
After graduating from the HLIL HHC course, Sandra trained for three years with HLIL program developer Sandy Wolfe, RN to become the head Massage Therapy instructor in 2007. Sandra is always reaching out to students and promotes a fun and positive environment in her classroom.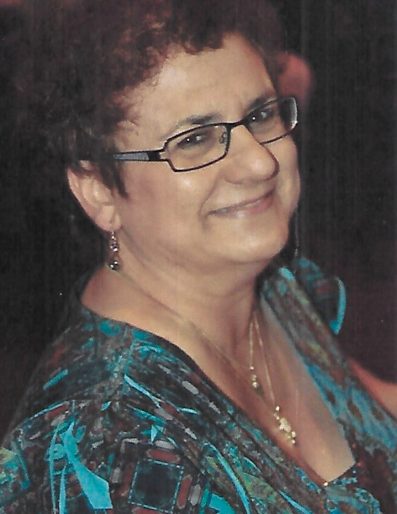 Patricia Vargas
Courses: Acupressure
Patti is the Acupressure Instructor at Holistic Life Institute of Learning. She graduated with 1000 hours in Holistic Health Sciences Education and is a CAMTC Certified Massage Therapist.  In addition, Patti holds a master of arts degree in Transpersonal Psychology through Atlantic University, and has earned a graduate certificate in Integrated Imagery Regression Hypnosis.  She practices regression hypnosis in an office next door to the Institute.  Patti also owns and operates the Metta School of Esoteric Sciences, where she teaches topics relating to spirituality and intuitive development.