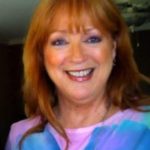 Elevated Radio interview with Jan Noble
Our training includes access to all the courses, materials, and tools needed in order to open one's own healing practice. We also provide career training, often with job placement referrals, for new graduates.
From Western Massage to Raindrop and Hot Stone treatments, our expert instructors have trained over a thousand students from around California for exciting new careers in massage therapy and holistic medicine.
Why become a Massage Therapist?
A career in Massage Therapy and/or Holistic Health Sciences may be the answer to your professional goals.  Some choices available to you are:
Be your own boss and open your own Wellness Center and offer a variety of Massage Modalities and/or Holistic Health Wellness consultations.
Work as a Massage Therapist or Holistic Health Practitioner in an existing Wellness Center, chiropractor office, or health facility.
Offer natural concepts of health and wellness to the people in your community.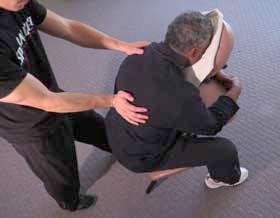 Massage Therapists (MTs) treat clients by using touch to manipulate the soft-tissue muscles of the body, helping to relieve pain and stress, rehabilitate injuries, improve circulation, increase relaxation, and aid in the general wellness of clients. MTs work in an array of settings, both private and public.
We also provide optimum career training, often with job placement referrals for new graduates. Recognized as an effective health profession, a career as a Massage Therapist or a Holistic Health Practitioner may be just what you've been looking for.
Put yourself on a new path and join hundreds of others who have earned their career training from HLIL!